May 9, 2023
Posted by:

Ayman Anika

Category:

Investment Decision
Are you intending to renovate your home? It is an exciting venture, no doubt. But if not done correctly or in a planned manner, home renovation projects can burn a whole into your wallet, and what you thought of as a rewarding plan can become a costly undertaking for you.
You can elegantly change the entire outlook of your house through renovation, but don't let this become a costly enterprise because of some common renovation mistakes. To help you out, we have listed five common renovation mistakes that can be easily avoided.
Distorting the Original Architectural Shape
Every home has its originality and natural form. Hence, the additions that you are making to your home need to complement its original form. For example, you have rural bungalow style house but you can't make it look like a commercial complex.
Make sure that the extra elements—floor plan, paint, hardscaping—you are adding to your humble abode complements the original architectural style instead of distorting it. Choose a design and layout that add value to your home, not makes it look out of shape.
Opting for Unrealistic Budget
It is very natural to have the dream of owning a lavish and beautiful house. But don't get carried away by this dream and set an extravagant budget, which you will make you regret later.
Most homeowners forget to assess important factors before determining a budget, for example: the project scope and labor cost. Stay clear of this common mistake and make a practical budget and stick to it.
It is very easy to overspend and it will only drain your wallet. So, keep in mind that unexpected expenses can arise and set aside extra money that get you through the hard times. Know your limit and spend your precious money thoughtfully.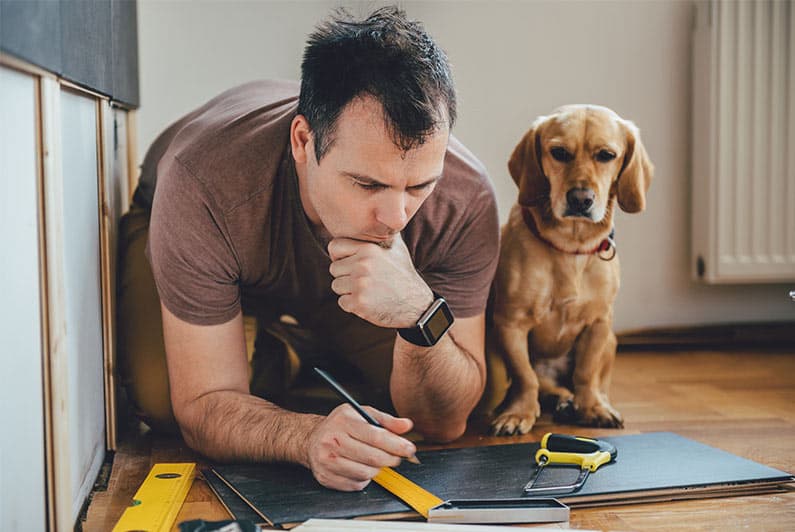 Source: Fifth Third Bank
Sacrificing Functionality for Trends
Trends may appear very attractive, but don't let them fool your eye! It's easy to get caught up in aesthetics and forget about functionality. Be mindful of home décor trends in vogue. Before choosing any design and home décor items ask yourself if they will stand the test of time or merely nice-looking.
Functionality is a key factor when it comes to renovating a home sustainably and elegantly. You need to think about the purpose of space in your house and how the changes you make will impact that.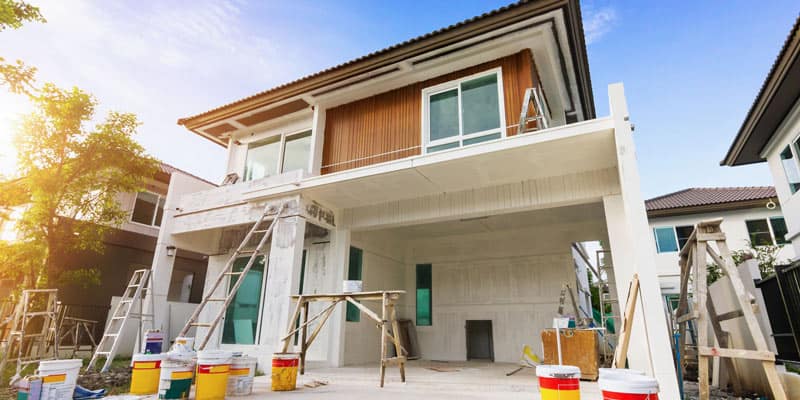 Source: Suncrop Group
Purchasing Cheap Materials
This is a common home renovation mistake made by the homeowners. They tend to ignore the quality of décor materials over the price tag. But remember, cheap materials don't last long.
You have heard it before—a stitch in time saves nine. When you choose to renovate, take this quote to your heart and prioritize sustainability over less expensive alternatives. Building products is not the best place to be economical.
If you opt for cheap or inexpensive materials, you'll need to replace them only after a few years. What's the point of spending money on these? Pick the products that are durable and of high-quality to remodel your loving home.
Hiring the Wrong Contractor
Home renovation is an exciting venture. But being overexcited, don't rush the process of hiring a contractor. Select a contractor who is reliable and understands your needs.
You should research potential contractors thoroughly, read reviews, and check their credentials. And don't be afraid to ask for references and look at their previous work. A good contractor will always be transparent with you and put your needs first.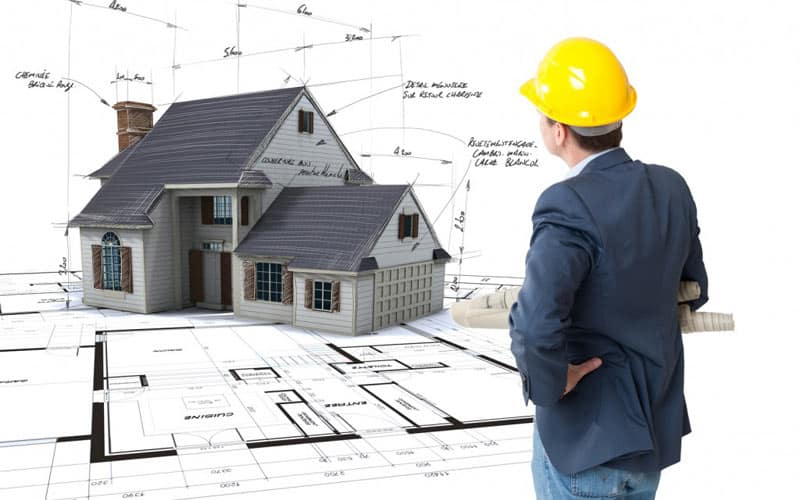 Source: Renco Home Improvements
To conclude, don't rush the process and know that it takes time to renovate a home properly and assess what you can and can't do. If needed, take help from a professional and watch the magic happen as you sit back and relax.